Darlene Campbell
We all experience moments of confusion and uncertainty about the future. My mission is to offer you clarity, direction and heartfelt advice in those critical moments.
As we work together, I create comfort and safety by imagining every possible contingency that you and your loved ones could face if you become incompetent or pass away. You receive a tailored estate plan that reflects your individuality and unique circumstances while sidestepping seemingly unforeseeable conflicts.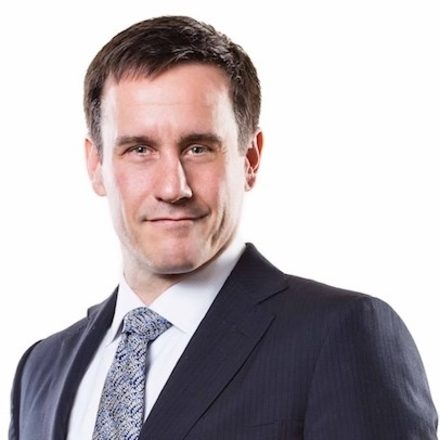 David K. Spencer
When it comes to taxes, even the most financially sophisticated of us wonder if we have made the best decisions. For our estate planning clients, my mission is to pinpoint the issues that will have the biggest impact on your future and make the biggest difference to those you leave behind.
I take the strategies and techniques that I have developed for large multinationals and investment banks and put them to work for you. My down-to-earth explanations help you to understand the pros and cons of each scenario, enabling you to make informed decisions that are incorporated into your comprehensive estate plan.